Do you need some help?
The quickest way to reach us is to contact us through the contact form on the website.
Address:
310 Old Santa Fe Trail,
Santa Fe NM 87501
Phone:
505-827-5760
The Royalty Management Division processes oil and gas royalty revenue and executes related audit and compliance programs. State Trust lands continue to play a significant role in the production of mineral resources in New Mexico.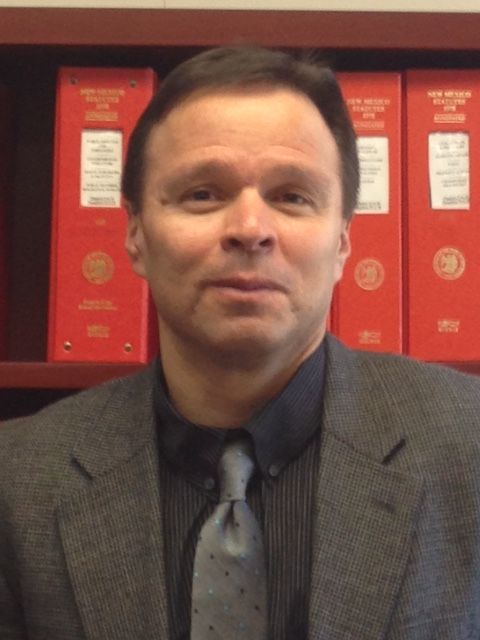 Danny Martinez
Director of Royalty Management Division
Martinez has 23 years of experience in the accounting sector, and his résumé includes experience with Ernst & Young and the New Mexico Department of Taxation and Revenue. "It has been a privilege to work for the New Mexico State Land Office for the past 14 years, and I am very appreciative of the opportunity to lead the Royalty Management Division and work with Commissioner Dunn. The staff of the Royalty Management Division works very hard for the State Land Trust and its beneficiaries, and as Director, I plan to build on the successes of the Division," said Martinez.
For more information about Royalty Management, contact Division Director Danny Martinez at (505) 827-1218.
Join the mailing list
Sign up for updates