Do you need some help?
The quickest way to reach us is to contact us through the contact form on the website.
Address:
310 Old Santa Fe Trail,
Santa Fe NM 87501
Phone:
505-827-5760

Deputy Commissioner of Operations
Sunalei Stewart has over 15 years of experience in federal, state, and local government. Before rejoining the Land Office, Sunalei served as the Chief of Staff and Deputy Chief Administrative Officer for the City of Albuquerque under Mayor Tim Keller.

Deputy Commissioner of Public Affairs
Tarin Nix has owned and operated a successful consulting firm that oversaw political campaigns, issue-advocacy campaigns, and policy initiatives for over a decade.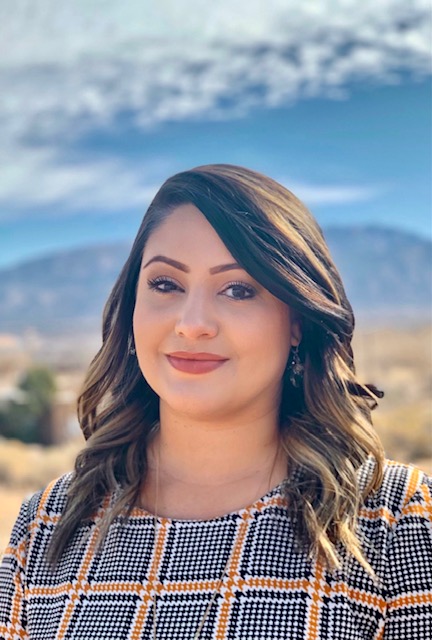 Assistant Commissioner of Administrative Services
Selena Romero has more than 15 years of experience in state government and a total of 19 years in training and organizational development. Previously she was the State Land Office Human Resources Director.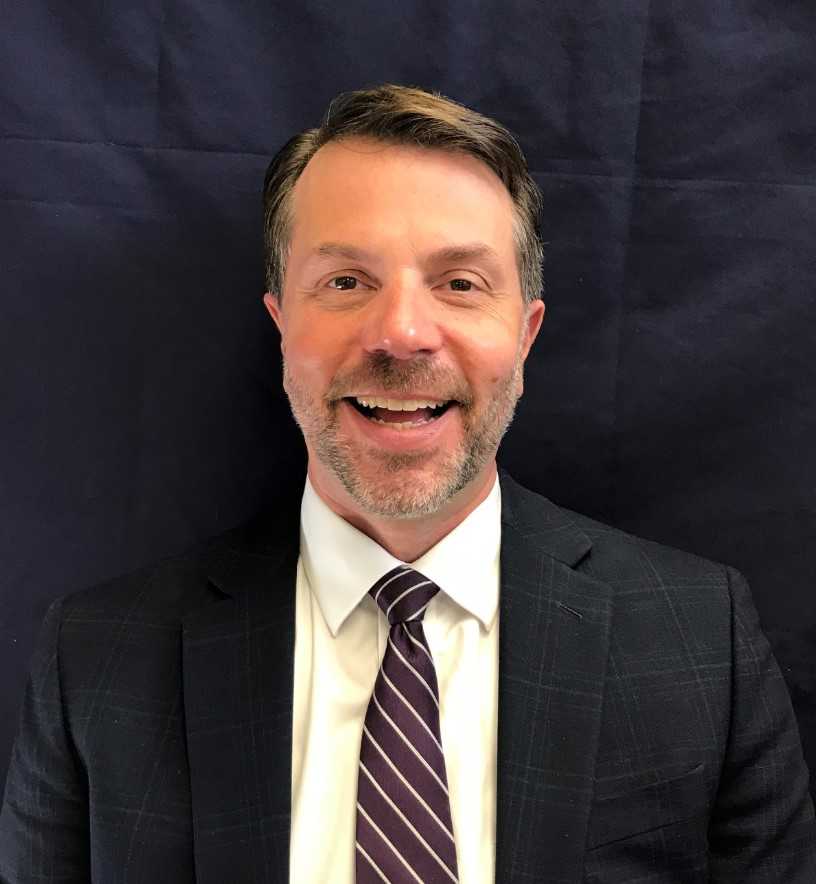 Assistant Commissioner of Mineral Resources
As the Assistant Commissioner of Mineral Resources, Greg Bloom oversees the Oil, Gas, and Minerals Division, the Water Bureau, and the Royalty Management Division.  He held this same position from 2012 through 2014.  Additionally, Greg serves as Commissioner of Public Lands Stephanie Garcia Richard's designee to the Oil Conservation Commission.

Steve Vierck and the economic development teams with which he has been associated have consistently achieved significant success at the community, regional and state levels. His experience in growing and diversifying local and state economies spans over 30 years working for key agencies in New Mexico, Arizona and Texas.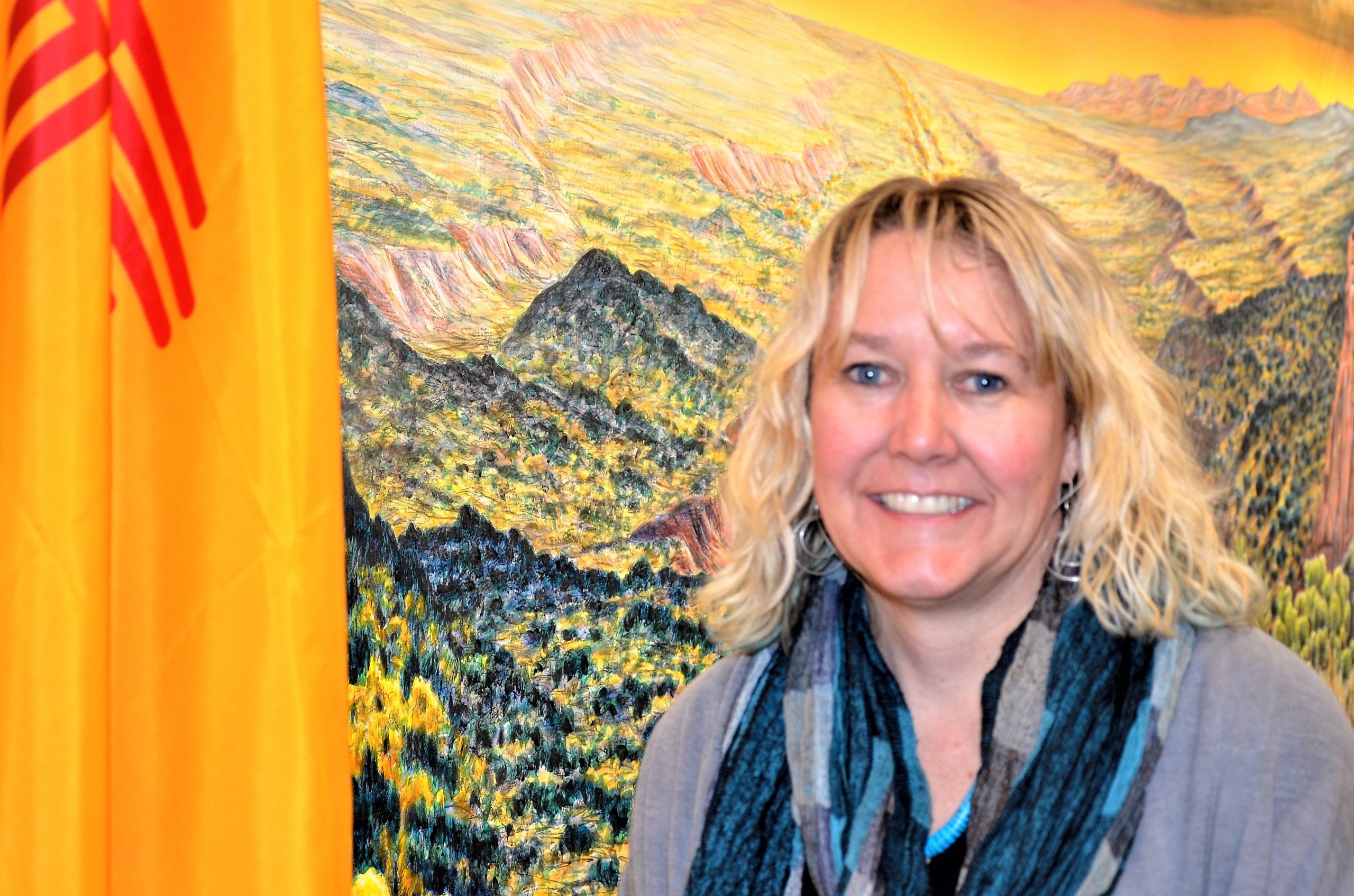 Assistant Commissioner of Surface Resources
Dana Vackar Strang is the Assistant Commissioner of Surface Resources at the New Mexico State Land Office. Dana has a B.A. in Political Science with an emphasis in Environmental Issues from Colorado College and an M.A. from the University of New Mexico in Parks, Recreation and Environmental Education with an emphasis on Administration. She has extensive experience as a manager and educator.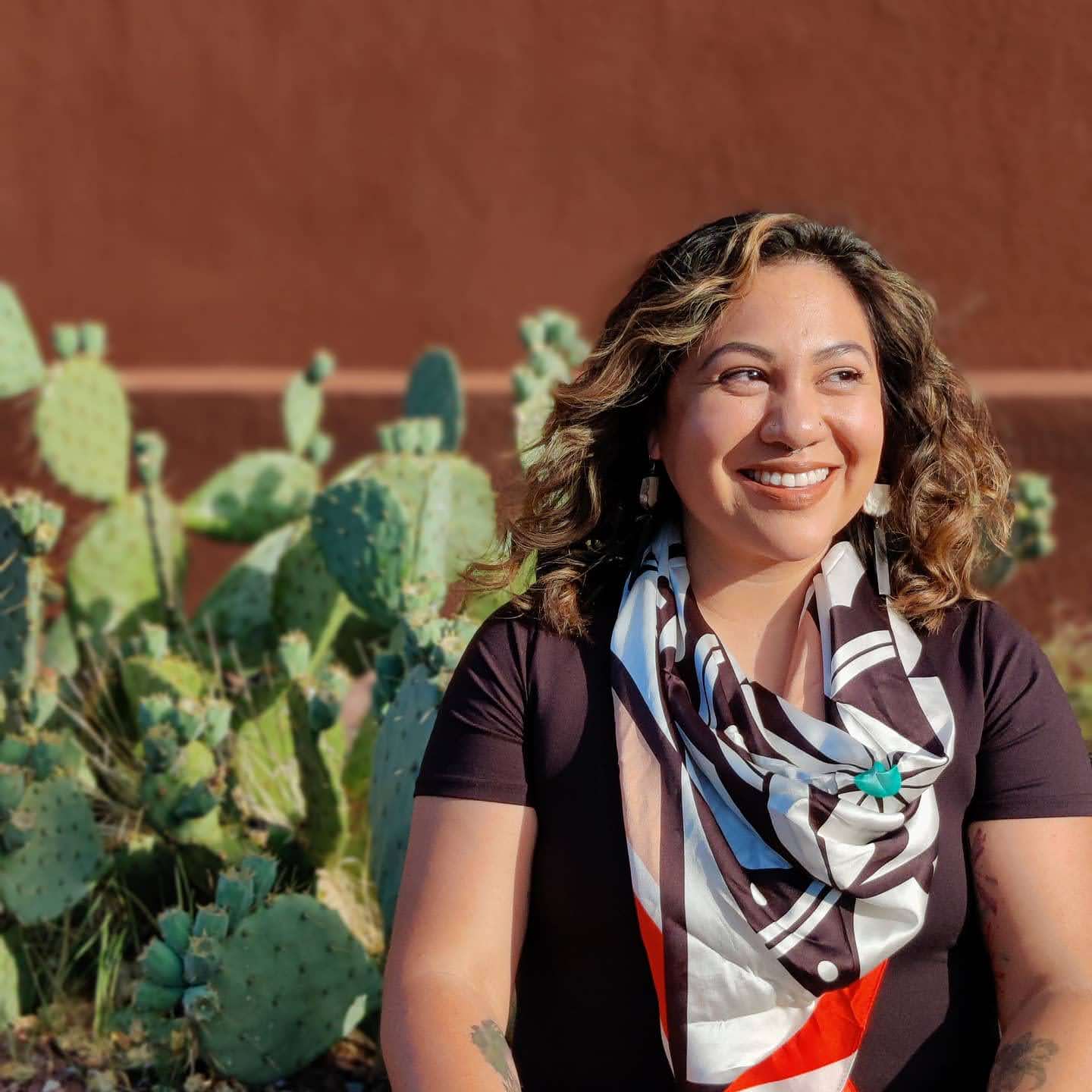 Assistant Commissioner of Cultural Resources
Rachael Lorenzo is from the Pueblo of Laguna, a descendant of the Mescalero Apache Tribe, and a Chicana, born and raised in New Mexico.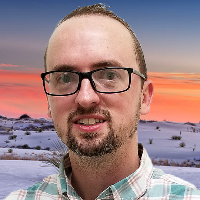 Assistant Commissioner of Communications
Joey Keefe brings more than a decade of communications experience to the State Land Office. Most recently, Joey managed communications for New Mexico Wild. He has also previously served as the Communications Director for the New Mexico Secretary of State's Office.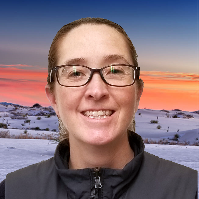 Director of Constituent Services
Francesca Di Palma
Francesca Di Palma was born and raised in Santa Fe. After many years of grassroots work in New York she returned to New Mexico to continue that work in her home state. 

General Counsel
Ari Biernoff previously served as senior litigator with the New Mexico Attorney General's Office under Attorneys General Hector Balderas and Gary King, managing innovative litigation programs to preserve public access to state trust lands, protect natural resources and public health, and recover damages from industries that have harmed New Mexicans.
Join the mailing list
Sign up for updates