Commissioner Stephanie Garcia Richard
Do you need some help?
The quickest way to reach us is to contact us through the contact form on the website.
Address:
310 Old Santa Fe Trail,
Santa Fe NM 87501
Phone:
505-827-5760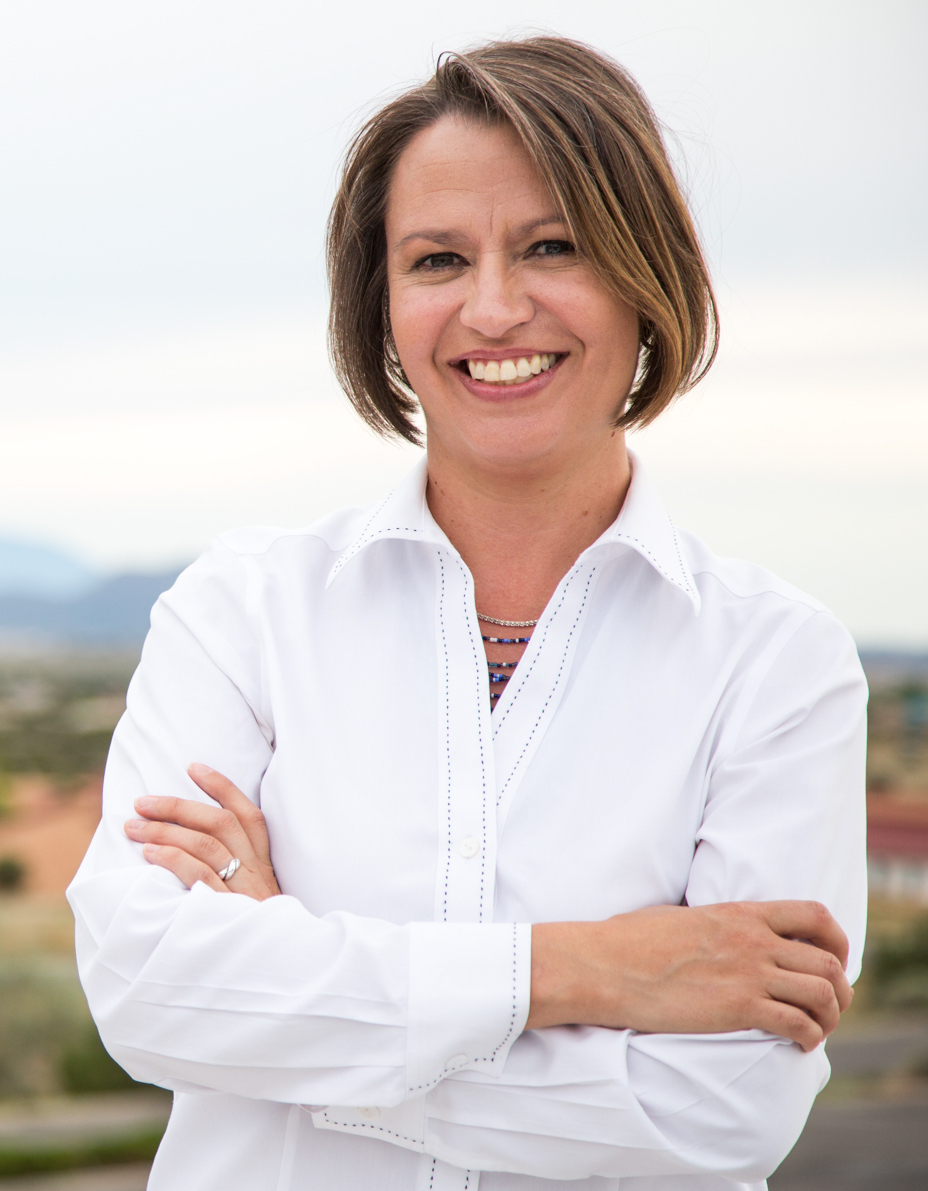 Stephanie Garcia Richard
Commissioner of Public Lands
Commissioner Stephanie Garcia Richard is the first woman, the first Latina, and the first educator to serve in the position as New Mexico's Commissioner of Public Lands.
Born in Tucumcari and raised in Silver City, Stephanie learned at a young age the importance of serving others. Her father, a WWII veteran, was a teacher; her mother was active in their church and community. Stephanie grew up in a family that operated ranches on the eastern plans and northern mountains of New Mexico, sparking the strong connection to our land that she holds today. After graduating from Silver High School, Stephanie went on to receive her undergraduate degree from Barnard College at Columbia University in New York.
Stephanie was elected to the New Mexico House of Representatives in 2012. During her six years as a State Representative, she championed laws to increase access to a quality education, transparency, and investments in renewable energy, job training, and economic development. She served as Chair of the House Education Committee for two years before being elected Land Commissioner in 2018.
As Land Commissioner, Stephanie is focused on raising as much money as possible while always keeping an eye toward stewardship and preserving the land for generations to come. We can diversify the revenue that comes into the Land Office by tripling the number of renewable energy projects, promoting outdoor recreation, and encouraging new and innovative commercial development on state trust land. With the largest continuous oil and gas resources potential ever assessed in the world sitting in Southeast New Mexico, and land that is prime for wind and solar development, Commissioner Garcia Richard is committed to working to make more money for New Mexico while protecting the health of our land.
Open for Business
In FY 2019, the Land Office brought in over $1 Billion for New Mexico public schools, universities, and hospitals. Commissioner Garcia Richard is committed to stewarding state trust land for future generations while raising as much money as possible for the beneficiaries. 
Open for Adventure
State trust lands are Open for Adventure. New Mexico is home to some extraordinary landscapes and historic sites. Come explore these remarkable places.
Renewable Energy Future
There are hundreds of thousands of acres of state trust land prime for wind and solar projects. Commissioner Garcia Richard has created the first ever Office of Renewable Energy at the State Land Office. In 2022, the Office surpassed its initial goal by tripling the amount of wind and solar energy generated on state trust land to diversify funds raised for beneficiaries.
Conservation and Land Management
The Land Office, through the Restoration and Remediation Fund, participates in dozens of projects on a yearly basis to assure the health of landscapes. Commissioner Garcia Richard has publicly committed to considering the health of the entire landscape (our land, air, water, and wildlife) in every decision she makes.  
Join the mailing list
Sign up for updates