Open for Adventure Bookmark Contest
Do you need some help?
The quickest way to reach us is to contact us through the contact form on the website.
Address:
310 Old Santa Fe Trail,
Santa Fe NM 87501
Phone:
505-827-5760



Open for Adventure 5th Grade Bookmark Contest
Are you a 5th grade student in New Mexico? Commissioner Stephanie Garcia Richard wants you and your families to get outside and explore nature! As part of our Open for Adventure Initiative, we are giving all 5th grade students free recreational access passes through support from the New Mexico Wildlife Federation. Get your pass here.
We want YOU to enter our Open for Adventure bookmark contest and win!!
Draw, paint, color, collage, or design a bookmark illustrating what you love about the great outdoors and the adventures you can have!
The contest opens THURSDAY, JANUARY 2, 2020.
The deadline to submit entries is MONDAY, MARCH 2, 2020.
Winners will be announced in APRIL, 2020
The 1st place winner's class wins an ICE CREAM SOCIAL with Commissioner Garcia Richard in May 2020. Participants can win other awesome prizes including camping gear from Dick's Sporting Goods, a bike rental from Gila Hike & Bike, a day pack from REI, bike rentals from Outdoor Adventures, a water adventure package for two from Saltary Outdoor, a gift certificate for a rafting experience from Santa Fe Rafting, and a gift certificate from Big 5 Sporting Goods!
2019 Bookmark Contest Rules
Contest is open to all New Mexico 5th grade students.
Entries must be received by Monday March 2, 2020 to be eligible for the contest.
Only one entry per student.
Entries and entry forms may be submitted in the following ways:
Contact information must be complete and clearly printed if handwritten on the entry form.
Bookmark must be student's original artwork and original message.
We will accept all artistic mediums including, but not limited to: colored pencils, pencil or charcoal, pen, crayon, paints, graphic design, collage, mixed media, and photography.
The resolution of digital submissions must be 300 dpi or greater, and the dimensions of the bookmark should be approximately 8" width x 2" height.
By entering the SLO Bookmark Contest, each entrant and guardian or entrant's teacher agrees to the rules & guidelines of the contest. Each entrant and guardian verifies that the entrant's work is their own original work. Each entrant gives their consent to NMSLO to use their bookmark design for promotional and/or commercial purposes. Winners agree to complete an Affidavit of Eligibility, Liability Release, Publicity Release, and any other legal documentation as necessary. Original artwork will not be sent back to students. If you want a copy of the artwork, please make sure to have a copy made prior to mailing in the student's submission.
Questions? Email contest@slo.state.nm.us or call 505-827-5761
Directions for submission:
CLICK HERE to fill out our online form, upload your artwork, and submit through the website.
CLICK HERE to download a pdf form you may complete and submit by email (contest@slo.state.nm.us) or mail (New Mexico State Land Office, PO Box 1148, Santa Fe, NM 87504-1148).
Special thanks to the following sponsors for their support!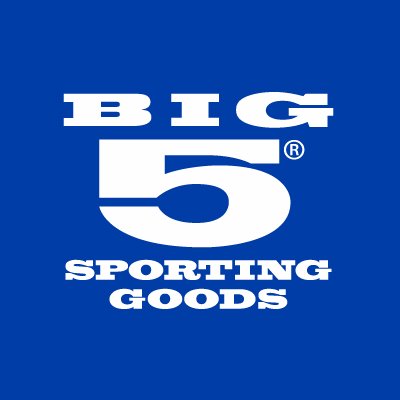 Big 5 Sporting Goods is one of America's top retailers of name brand sporting goods and accessories. Their product mix includes athletic shoes, apparel and accessories, as well as a broad selection of outdoor and athletic equipment for team sports, fitness, camping, hunting, fishing, tennis, golf,winter and summer recreation and roller sports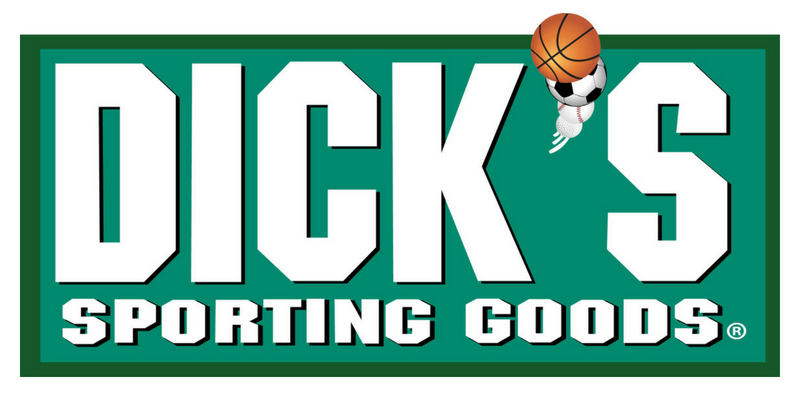 Dick's Sporting Goods is an authentic, full-line sports and fitness omni-channel retailer offering a broad assortment of high quality, competitively-priced brand name sporting goods equipment, apparel and footwear, in a specialty store environment and through its online store.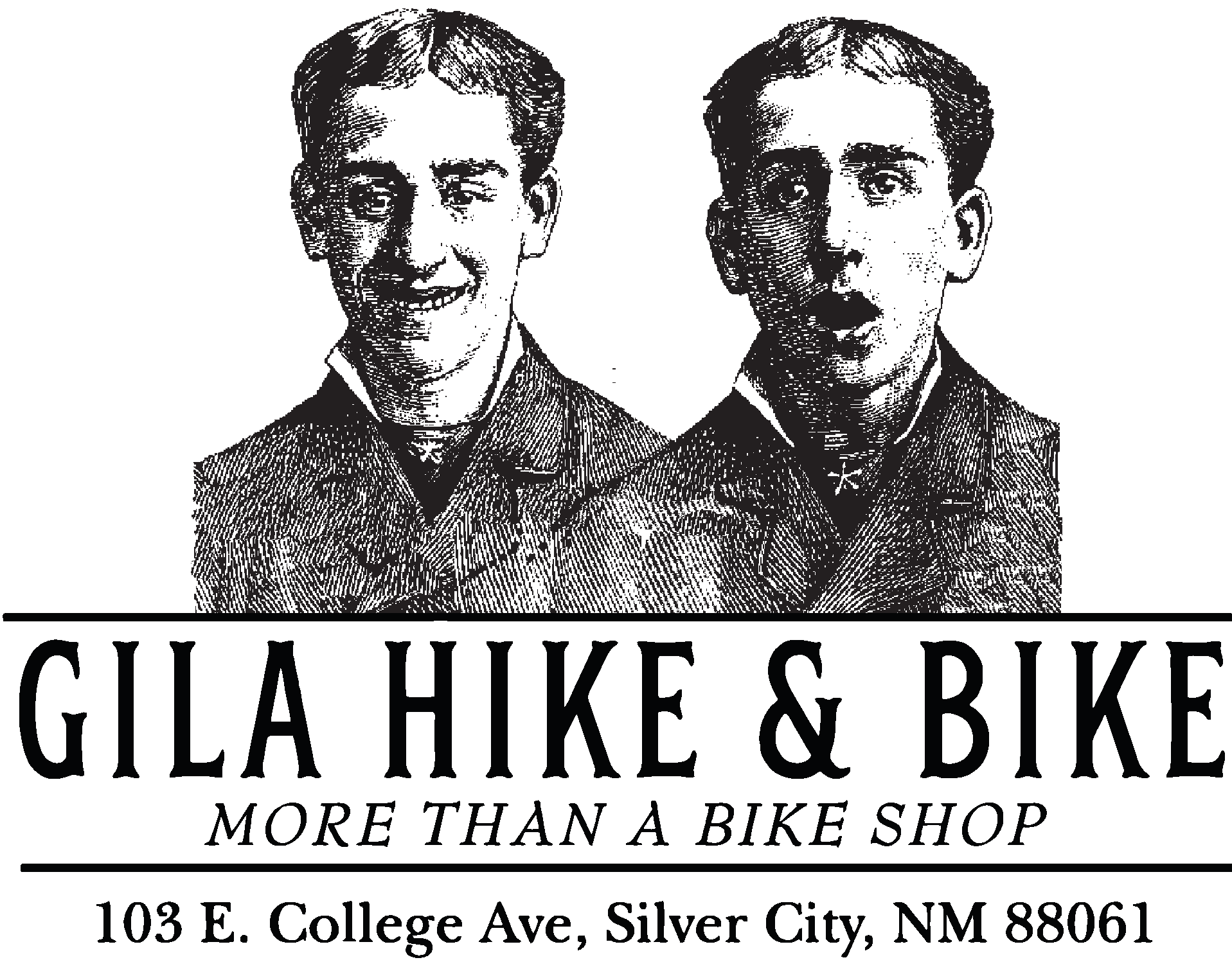 Gila Hike & Bike is a hiking, biking, and outdoor store located in downtown Silver City. For hikers, they stock backpacking and camping supplies, including backpacks, sleeping bags and pads, camp fuel, dehydrated food, hiking shoes and clothing. For cycling, they are a Trek store, stocking bikes that complement the single track, dirt, and pavement in their area. Gila Hike & Bike also holds accounts with Yeti, Moots, Transition, Santa Cruz, and Raleigh, and they are an authorized Bosch dealer. They rent road bikes, hardtail mountain bikes, full suspension mountain bikes, and ebikes! They also offer a service center, offering a wide range of service work in-house. Stop by Gila Hike & Bike any time for a free quote or for information about their area.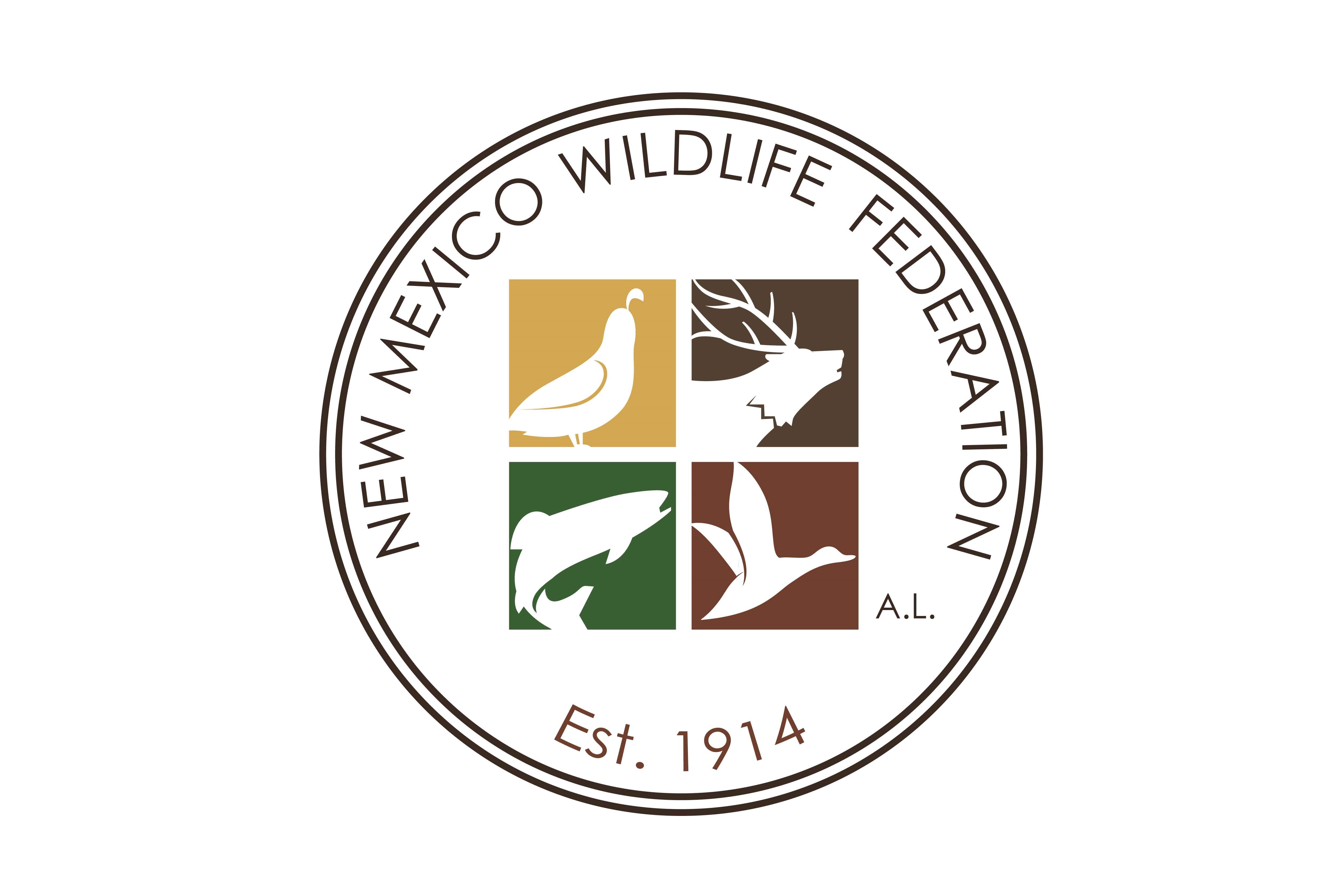 New Mexico Wildlife Federation
For over a century the New Mexico Wildlife Federation has been working on behalf of sportsmen and women. Since 1914 they have advocated for sound wildlife management, access to public lands, protection of our waters, and provided opportunities to pursue the outdoor traditions that helped make America what it is today.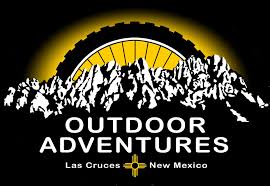 Las Cruces calls Outdoor Adventures their favorite bike shop for many reasons. A large part of their reputation results from their world-class customer service and product selection. Need advice or trail suggestions? They can help! Whether you're a seasoned rider or just starting out you're welcome there.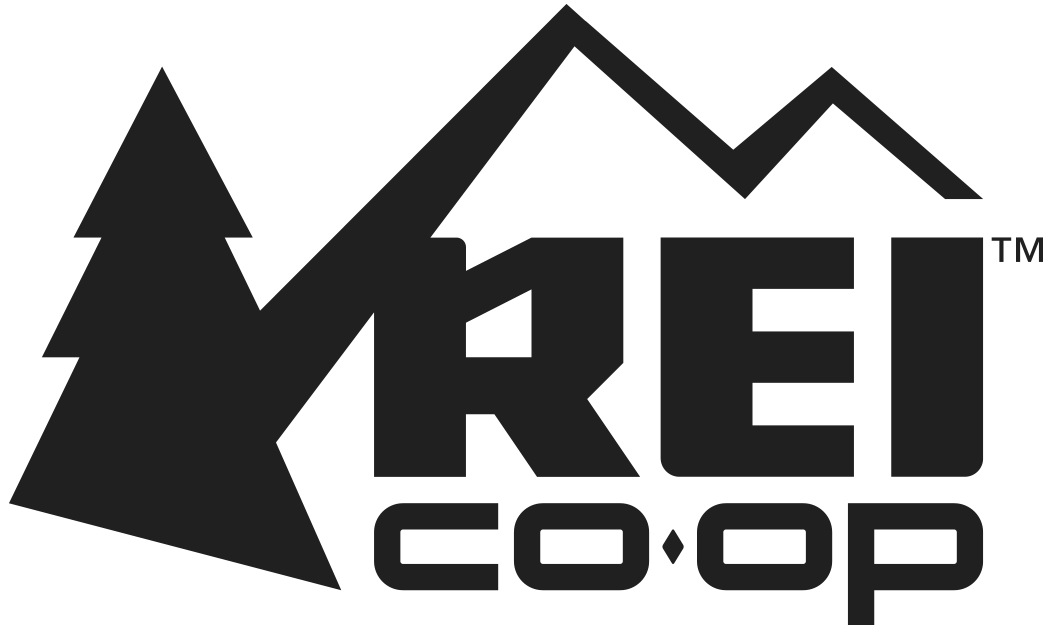 At Recreational Equipment, Inc. (REI) we believe a life outdoors is a life well-lived. We believe that it's in the wild, untamed and natural places that we find our best selves, so our purpose is to awaken a lifelong love of the outdoors, for all. Since 1938, we have been your local outdoor co-op, working to help you experience the transformational power of nature. We bring you top-quality gear and apparel, expert advice, rental equipment, inspiring stories of life outside and outdoor experiences to enjoy alone or share with your friends and family. And because we have no shareholders, with every purchase you make with REI, you are choosing to steward the outdoors, support sustainable business and help the fight for life outside. So whether you're new to the outdoors or a seasoned pro, we hope you'll join us.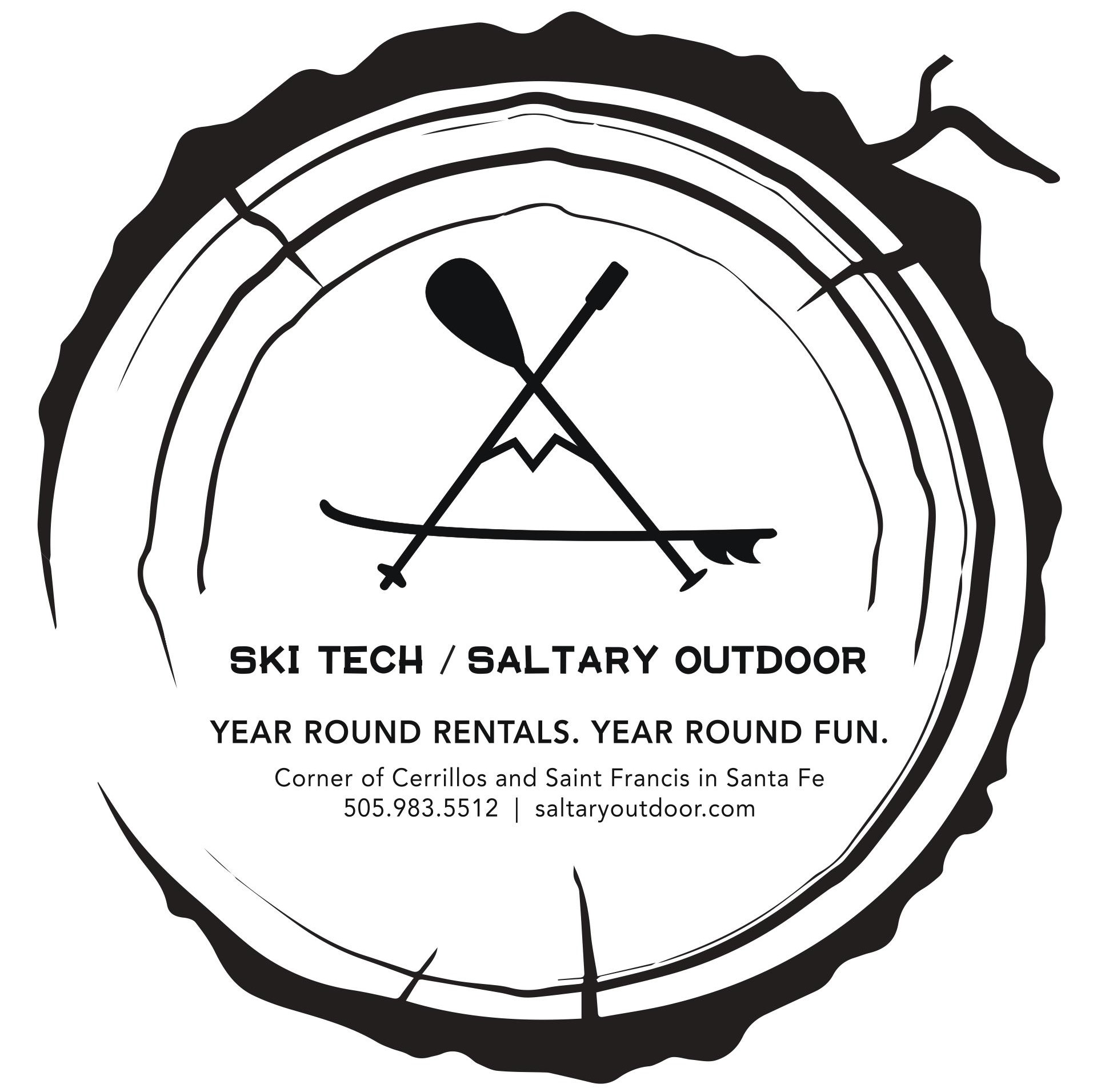 Year Round Rentals. Year Round Fun.
At Ski Tech / Saltary Outdoor, we're focused on helping you make the most of your life. From memory-packed skiing weekends to summer afternoons spent on the lake or Rio Grande, we're honored to be a part of your adventure. We're passionate about the outdoors and here in New Mexico; we've got a world of wonder and beauty right at our fingertips.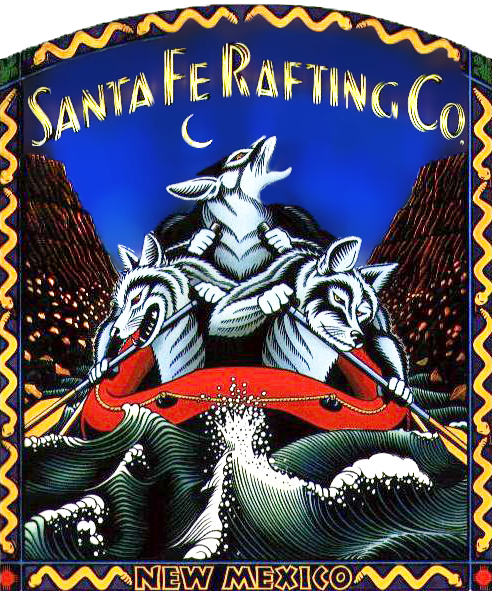 Santa Fe Rafting
Since 1987, Santa Fe Rafting has guided trips down the Rio Grande & Rio Chama.

Join the mailing list
Sign up for updates