Do you need some help?
The quickest way to reach us is to contact us through the contact form on the website.
Address:
310 Old Santa Fe Trail,
Santa Fe NM 87501
Phone:
505-827-5760
Beverly Allen
Extractive Industry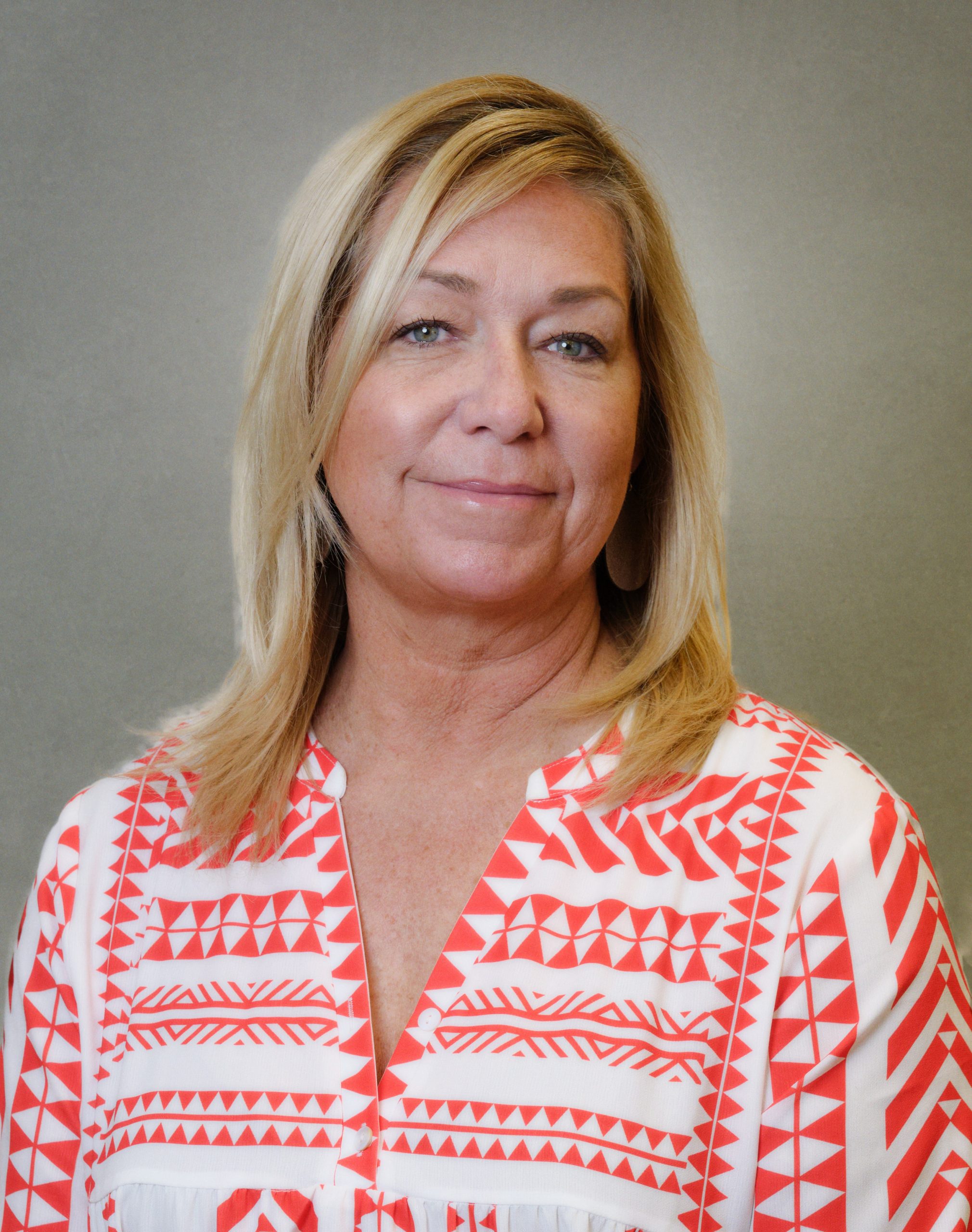 Beverly Allen is the Community Affairs Representaive for Chevron's Mid-Continent Business Unit and has held this position since September, 2019. Based out of Carlsbad and Hobbs, she is responsible for managing community and stakeholder relations, social investment, and communications for Chevron's operations of  Permian assets across New Mexico.
Before joining Chevron, Beverly was the Field Representative for United States Senator Tom Udall for almost 10 years, covering Southeast New Mexico (Chaves, Eddy, Lea counties) and her portfolio included: mining and energy, transportation, education, behavior health, and agriculture.  She worked with numerous federal and state agencies and constiuant services.
Beverly serves on the Con Alma Health Foundation,Community Advisory Committee that addresses health disparities around New Mexico.  She was nominated as Chevron's Diversity and Inclusion co-Advisor for the Permian Basin.  She also serves on the Permian Strategic Partnership (PSP) Education and Workforce committees.
In Eddy County, Beverly is on the Carlsbad Department of Development Board and Carlsbad Chamber of Commerce-Government Relations Committee.  She also serves on the Lea County Economic Development, Energy Committee.
Beverly received bachelor's degrees in Polictical Science and Anthropology from Eastern New Mexico University in Portales and her master's degree in Social Justice and Intercultural Relations from the School for International Training, in Brattleboro, Vermont.
Beverly is a proud New Mexican! She was born in Carlsbad, then grew up all over New Mexico, the United States, and overseas.  Beverly returned home to New Mexico in 2005.  She has 3 amazing teenagers attending schools in Carlsbad.
Ms. Allen's term on the board began on January 1, 2023 and will end on December 31, 2028.
Join the mailing list
Sign up for updates