Do you need some help?
The quickest way to reach us is to contact us through the contact form on the website.
Address:
310 Old Santa Fe Trail,
Santa Fe NM 87501
Phone:
505-827-5760
Colonel David West
Beneficiaries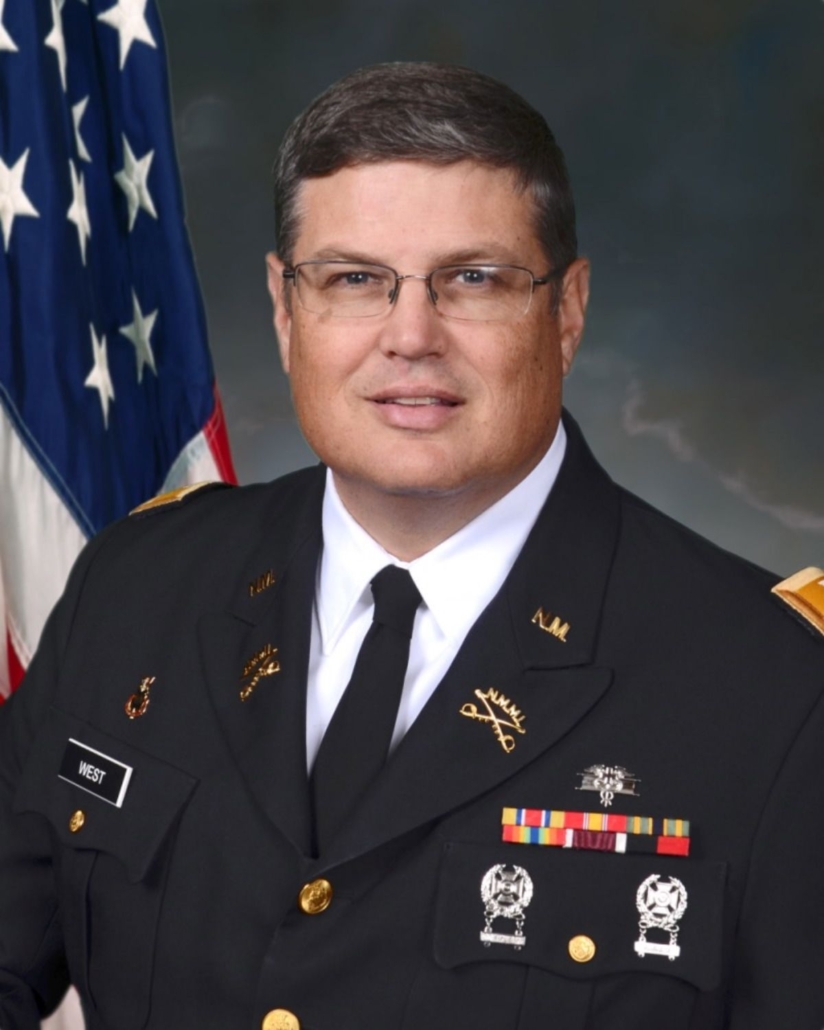 Born: Roswell, NM 1964
High School: Clovis High School, 1982
Texas Tech University, Bachelor of Science in Mechanical Engineering 1988
Served: US Army 1985-1991; Combat Medic
Married: to High School Sweetheart, Shana since 1985; one daughter, Sara
Upon graduation from Texas Tech, David joined the design team of Rust International in Birmingham, Alabama. David moved to Roswell in 1990, where he joined the TMC bus manufacturing group. In 2007 he accepted a position with ISE Research in San Diego, California. Shortly thereafter, an opportunity arose for David to return to Roswell where he accepted the position of Vice President of Facilities for the New Mexico Military Institute. David was promoted to Chief of Staff to the President/ Superintendent of NMMI in 2012.
David is an Elder with the Country Club Road Church of Christ where a majority of his volunteer service time is spent. He has also been involved with community volunteer projects and leadership efforts.
He enjoys mechanical work and woodworking, but his passion is youth; where he spends a majority of his days working with young men and women of the Institute, Roswell community and church.
Col. West's term on the board began on January 1, 2022 and will end on December 31, 2027. 
Join the mailing list
Sign up for updates