Do you need some help?
The quickest way to reach us is to contact us through the contact form on the website.
Address:
310 Old Santa Fe Trail,
Santa Fe NM 87501
Phone:
505-827-5760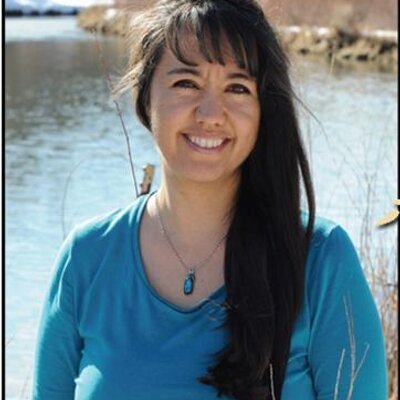 Paula Garcia has served as Executive Director of the New Mexico Acequia Association (NMAA) for nearly two decades. Through her leadership, acequias have enacted policy reforms protecting rural, agricultural water rights, and have fought for clean water to flow in New Mexico rivers.
Paula also established innovative youth and leadership development projects and farm apprenticeships that seek to strengthen the next generation of farmers and ranchers through NMAA.
Paula lives in Mora County where she continues to operate their 6-generation small-scale ranching and forestry business with her extended family.
Ms. Garcia's term on the board began on January 1, 2022 and will end on December 31, 2027.
Join the mailing list
Sign up for updates