Director of Constituent Services
Do you need some help?
The quickest way to reach us is to contact us through the contact form on the website.
Address:
310 Old Santa Fe Trail,
Santa Fe NM 87501
Phone:
505-827-5760
Alysha Shaw
Director of Constituent Services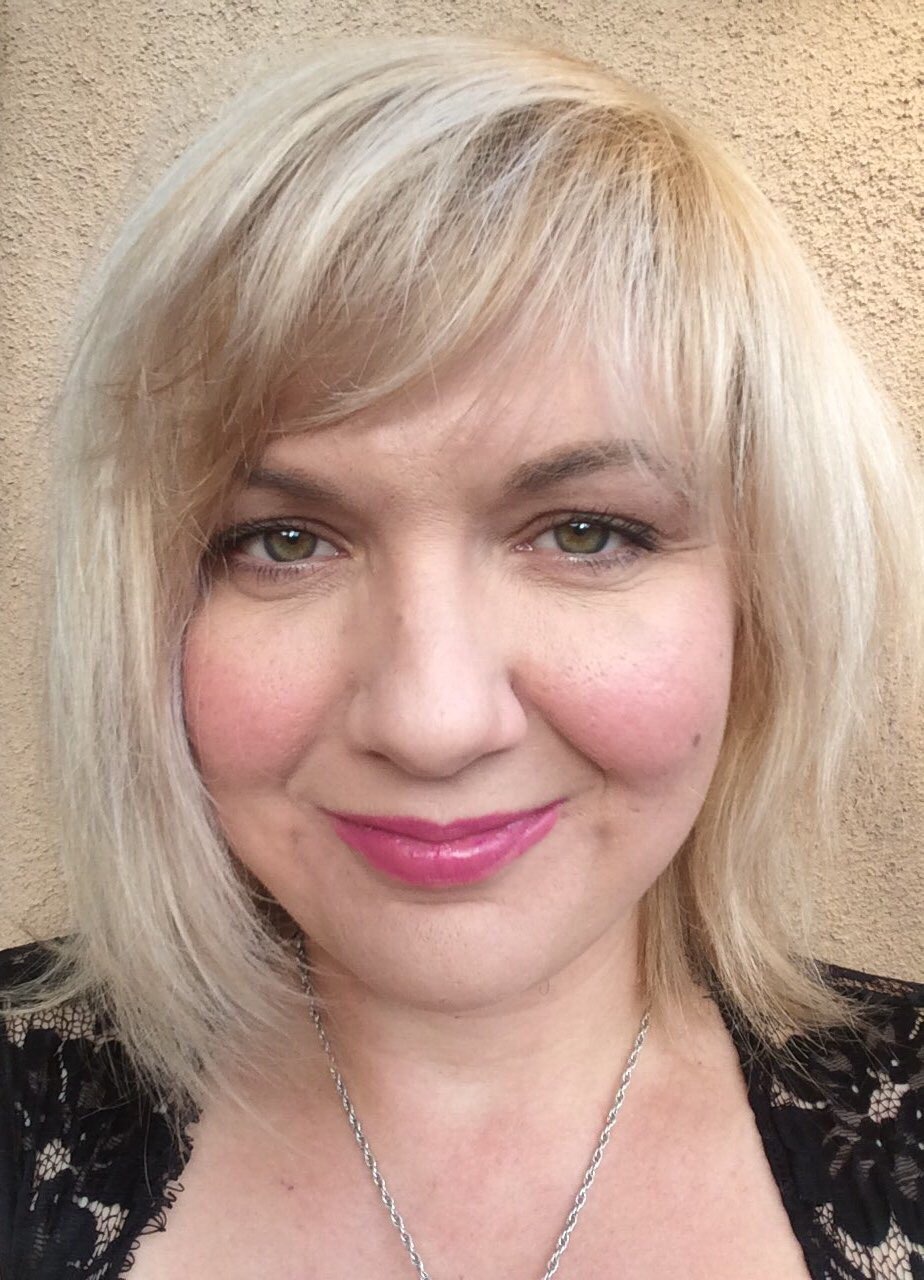 Alysha Shaw has over a decade of experience in community organizing, outreach, communications, project and program management, administration, and group facilitation. She has organized many grassroots community initiatives, managed nonprofit programs, and developed and implemented outreach and communications strategies for a variety of organizations. Alysha received her B.A. in politics and interdisciplinary art from the College of Santa Fe and an M.F.A. in art and social practice from Portland State University.
Join the mailing list
Sign up for updates