Assistant Commissioner of Communications
Do you need some help?
The quickest way to reach us is to contact us through the contact form on the website.
Address:
310 Old Santa Fe Trail,
Santa Fe NM 87501
Phone:
505-827-5760
Angie Poss
Assistant Commissioner of Communications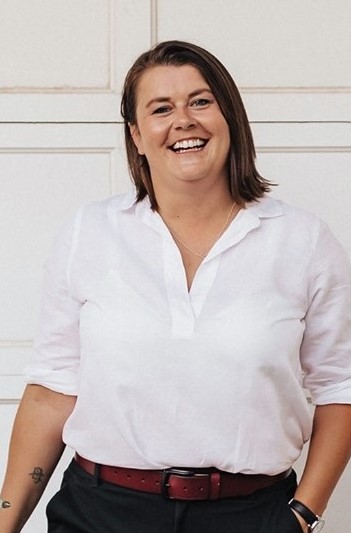 Prior to joining the Land Office in January 2019, Angie Poss served as the Communications and Political Director for Deb Haaland's successful election to the U.S. Congress. Angie has worked in various capacities to advance social justice policy with Equality New Mexico, the state's largest and oldest LGBTQ+ advocacy organization. She brings a long history of successful communication and policy experience to the Land Office including as a graduate assistant project coordinator for the University of New Mexico's Office of the Chief Information Officer, social media director for the State Senate Majority Leader's Office, Campaign Manager for former State Senator Michael Sanchez, and as a policy analyst for the State Senate Education Committee. She received her B.A. in political science and public communication from the University of New Mexico.
Join the mailing list
Sign up for updates