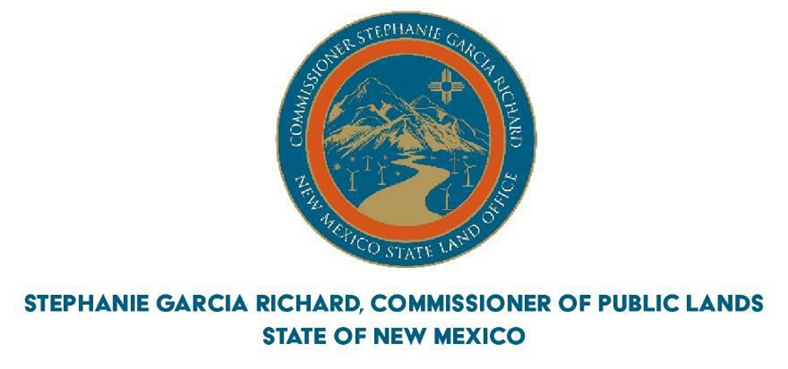 FOR IMMEDIATE RELEASE
Date: 4/22/2022
Contact: Joey Keefe, Assistant Commissioner of Communications, jkeefe@slo.state.nm.us      
New Mexico State Land Office Bans Campfires on All State Trust Lands
Open burning, fireworks also prohibited on state trust lands

SANTA FE, N.M. – Due to the rapid spread of wildfires across New Mexico, the State Land Office has announced a ban on campfires, open burning and fireworks on all state trust lands, effective immediately. Much of New Mexico is experiencing high fire danger due to high temperatures, strong winds, low humidity and forest fuels.
Campfires, open burning and fireworks are prohibited on all state trust lands. There is an exception if you are using cooking or heating devices fueled by kerosene, white gas or propane in an improved camping area that is cleared of flammable vegetation for at least 30 feet in all directions or in an area that has a water source.
The ban is intended to keep New Mexicans safe and help prevent the spread of forest fires. Also, as a precaution, driving across vegetation – especially tall grass – should be avoided if possible as heat from the vehicle's undercarriage could start a fire.

————
Commissioner of Public Lands Stephanie Garcia Richard has overseen the New Mexico State Land Office since 2019. In that time the agency has raised $3.8 billion for New Mexico public schools, hospitals, and universities. Over 13 million acres of state trust land are leased for a variety of uses, including ranching and farming, renewable energy, business development, mineral development, and outdoor recreation. The State Land Office has a dual mandate to use state trust land to financially support vital public institutions, while simultaneously working to protect the land for future generations.